Wednesday, February 21, 2018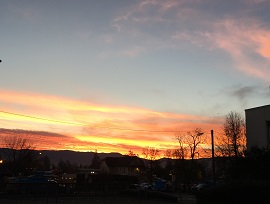 INTERPRETERS
If you have a hearing or other court appearance scheduled, and need the services of an interpreter (Spanish, sign language, etc.) please contact the Clerk's Office at the branch you will be visiting to make arrangements. Some accommodations may need advance notice.
How to Request an Interpreter
You may use optional form MMC-110, Request for Interpreter, to submit your request to the clerk's office.
MMC-110 - Request for Interpreter