Tuesday, August 22, 2017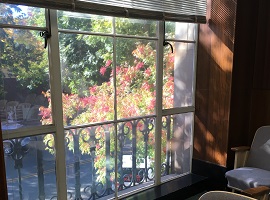 The budget of the Superior Court of California, County of Mendocino is created and published by the Executive Office. The Court's fiscal year runs from July 1 to June 30.
Each year around the end of Summer, the Court publishes its proposed budget on this page, and the public is given an opportunity to provide comments. Comments are reviewed and considered prior to the adoption of the budget.